Inspiration, Motibvation, MUSIC and More ***Blogpost every Monday, Wedneyday, Friday and Sunday***
Tuesday, November 6, 2012
Hey Girls would you wear such shoes? These shoes are created by british designer
Jeffrey Campbell
.
Thursday, July 19, 2012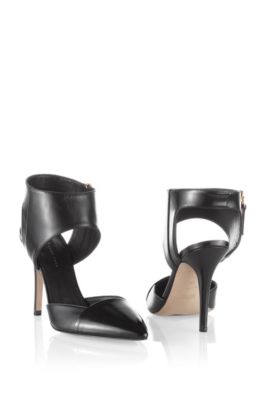 Hugo Boss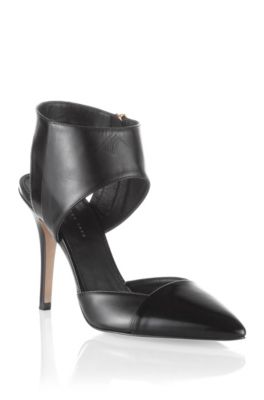 Hugo Boss
Today I came across this gorgeous pieces from Hugo Boss. I instantly fell in love.
Do you like them just like me?
Find out more about the shoes
here
Wednesday, June 20, 2012
I've fallen into a new shoe designer.
Nicholas Kirkwood
. Through Facebook, I was aware of him and of course I had to look at the website. Great collections he has. Those were my four favorite shoes. Under
nicholaskirkwood
.com you can still find more beautiful models.
I wish you much fun!
Thursday, June 7, 2012
LORIBLU
Loriblu
Loriblu
Loriblu
I love everything about shoes and if I had the money I would rent a room only with shoes, which is unfortunately not so, so I content myself with watching. Today I came across LORIBLU who have beautiful shoes, the right shoe for every woman. They have flat, high heels, sneakers, etc. View their website
Loriblu